Carmex Precision Tools Ltd.
A leading manufacturer of high quality cutting tools.
About us
Tool Wizard
A comprehensive solution that helps our customers find the optimal tools for their threading application, calculate cutting data, and generate a CNC program.
Open
See all the industries we operate in
Latest News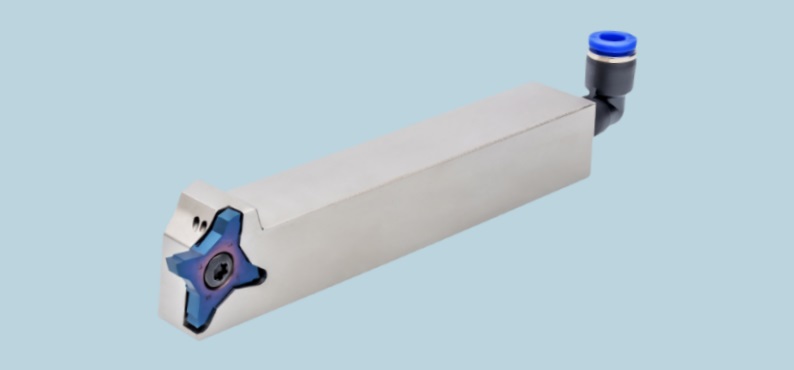 We present a line of turning inserts with 4 cutting edges for grooving, parting, and threading applications on Swiss lathes.
Read all news
Upcoming Events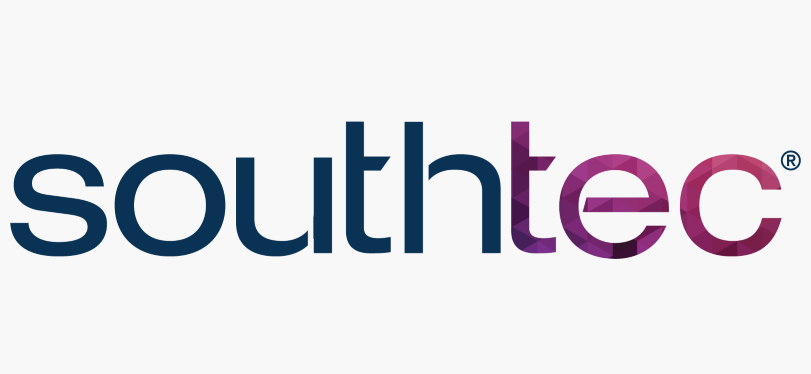 SOUTHTEC 2023
24.10.2023 - 26.10.2023
Greenville Convention Center, SC, USA
All events
Blog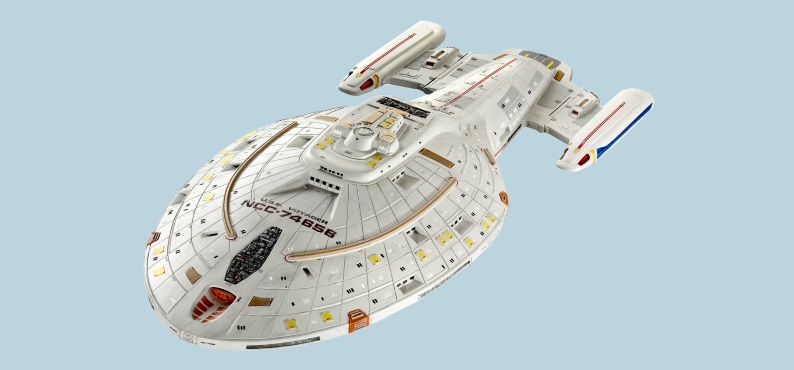 "Live long and prosper": The Vulcan greeting from Star Trek takes on a whole new meaning when it comes to tool life.
Read all posts
10,000+
Tools for
every need