Carmex Precision Tools Ltd.
A leading manufacturer of high quality cutting tools.
About us
Tool Wizard
A comprehensive solution that helps our customers find the optimal tools for their threading application, calculate cutting data, and generate a CNC program.
Open
See all the industries we operate in
Latest News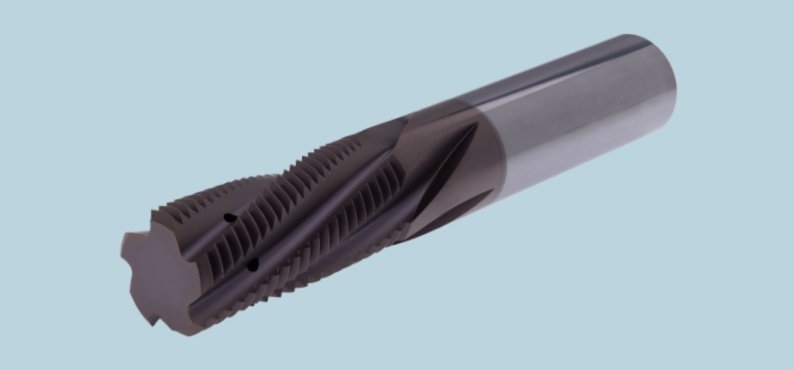 We present two new lines of solid carbide thread mills, optimized for high cutting stability.
Read all news
Upcoming Events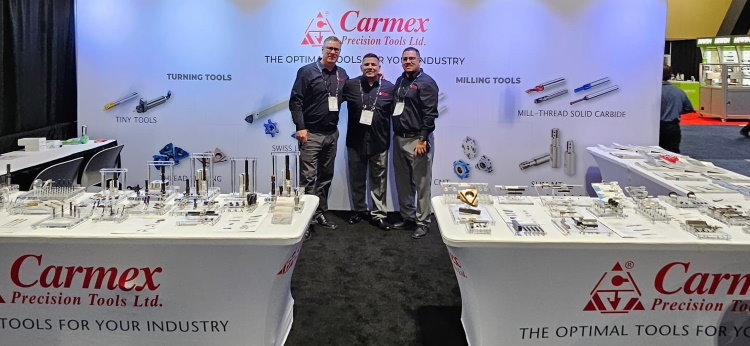 Visit the Exhibitions page for more information regarding our future events, including details such as stand numbers.
All events
Blog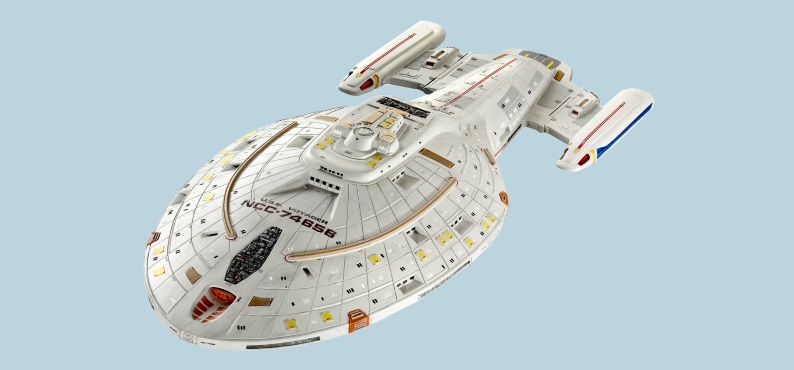 "Live long and prosper": The Vulcan greeting from Star Trek takes on a whole new meaning when it comes to tool life.
Read all posts
10,000+
Tools for
every need