Family Overview
A family of vertical inserts and tool holders, designed for long threads – or applications that require an over-hang. They can be used for threading, chamfering, grooving, boring, profiling, and back turning applications. All tools include through-coolant, enabling the cooling fluid to reach the cutting edge efficiently.
Features:
Supports diameters starting from 8.0 mm (for some tools)
Quick indexing
Most profiles of Tiny Tools bars are available
The following product lines can used for chamfering: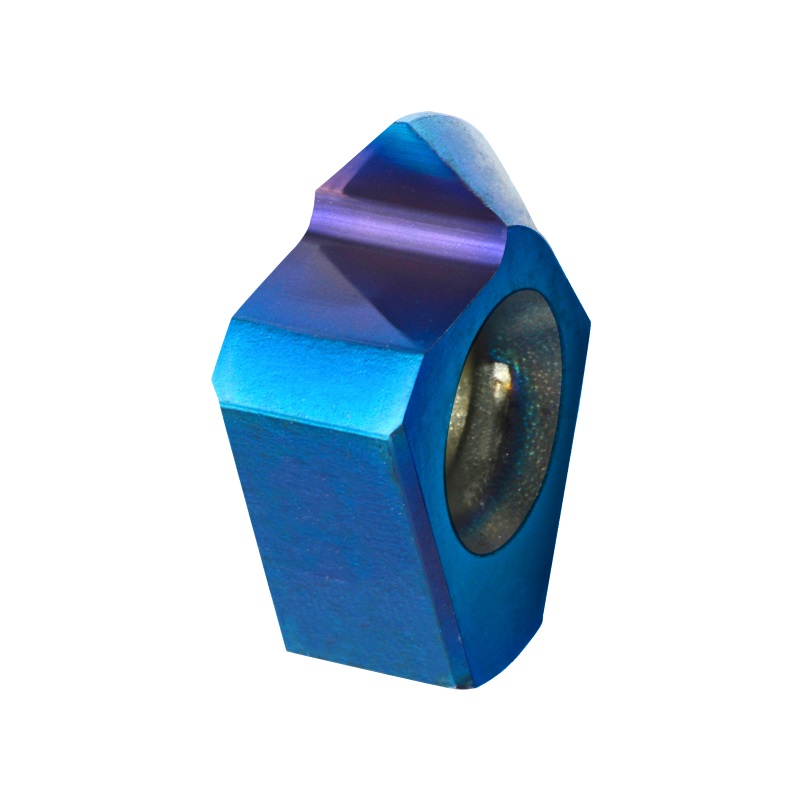 CHAMFERING INSERTS
These inserts have been originally developed in order to perform chamfering jobs. Additionally, they can also be used for profiling and general turning applications.
Features:
Same insert can be used for right-hand and left-hand applications
Minimum bore diameter: 8.8 mm / 0.35 inch
Carbide Grade(s):
PVD triple layer coated sub-micron grade for stainless steels, cast iron, titanium, non-ferrous metals, and most high-temperature alloys (M10-M20, K05-K20, N10-N20, S10-S20)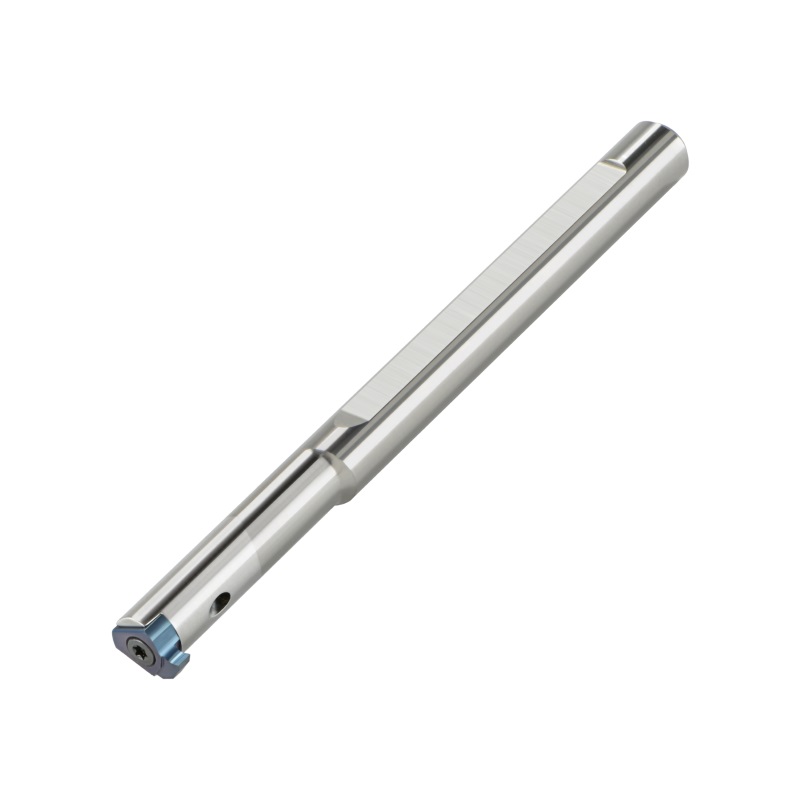 CARBIDE SHANK TOOL HOLDERS
An extensive product line of holders for inserts from the Mini Tools family.
Features:
Excellent vibration resistance
Compatible with both T8 and T10 insert types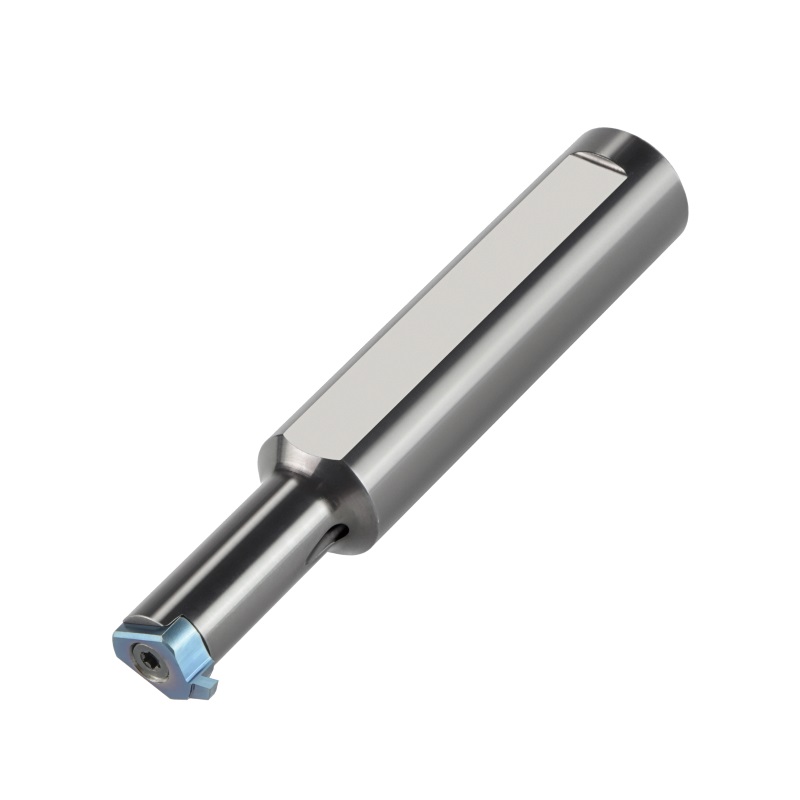 STEEL TOOL HOLDERS
A line of steel holders for inserts from the Mini Tools family.
Features:
Compatible only with the T10 insert type