Family Overview
A family of vertical inserts and tool holders, designed for long threads – or applications that require an over-hang. They can be used for threading, chamfering, grooving, boring, profiling, and back turning applications. All tools include through-coolant, enabling the cooling fluid to reach the cutting edge efficiently.
Features:
Supports diameters starting from 8.0 mm (for some tools)
Quick indexing
Most profiles of Tiny Tools bars are available
The following product lines can used for back and/or front turning: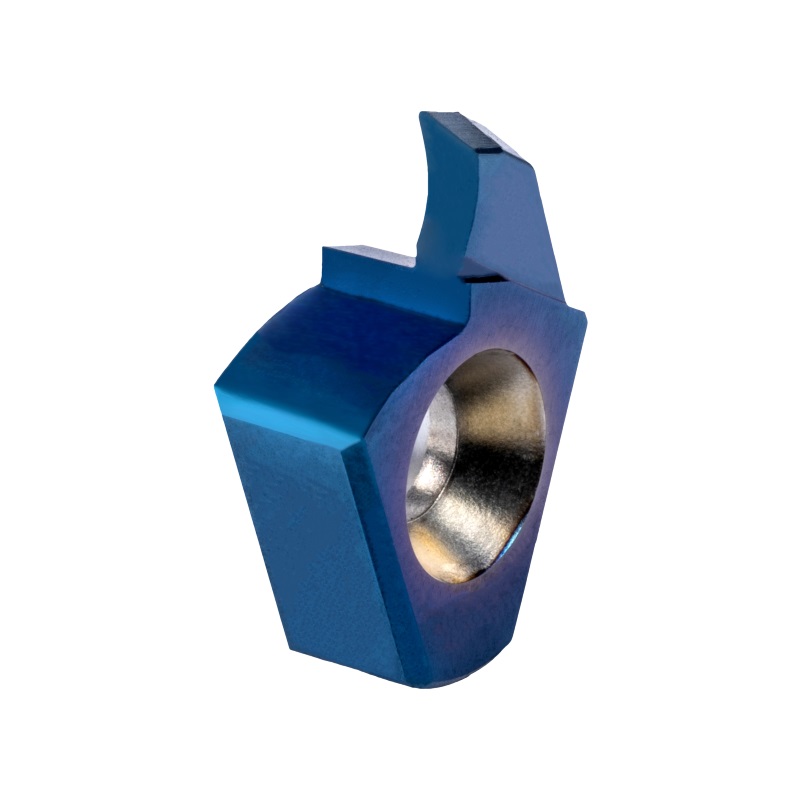 BACK TURNING INSERTS
A product line of inserts developed for the purpose of machining back turning jobs. On top of that, the inserts can also be used to complete grooving and profiling applications, as well as general turning applications.
Features:
Minimum bore diameter from: 9.4 mm / 0.37 inch
Carbide Grade(s):
PVD triple layer coated sub-micron grade for stainless steels, cast iron, titanium, non-ferrous metals, and most high-temperature alloys (M10-M20, K05-K20, N10-N20, S10-S20)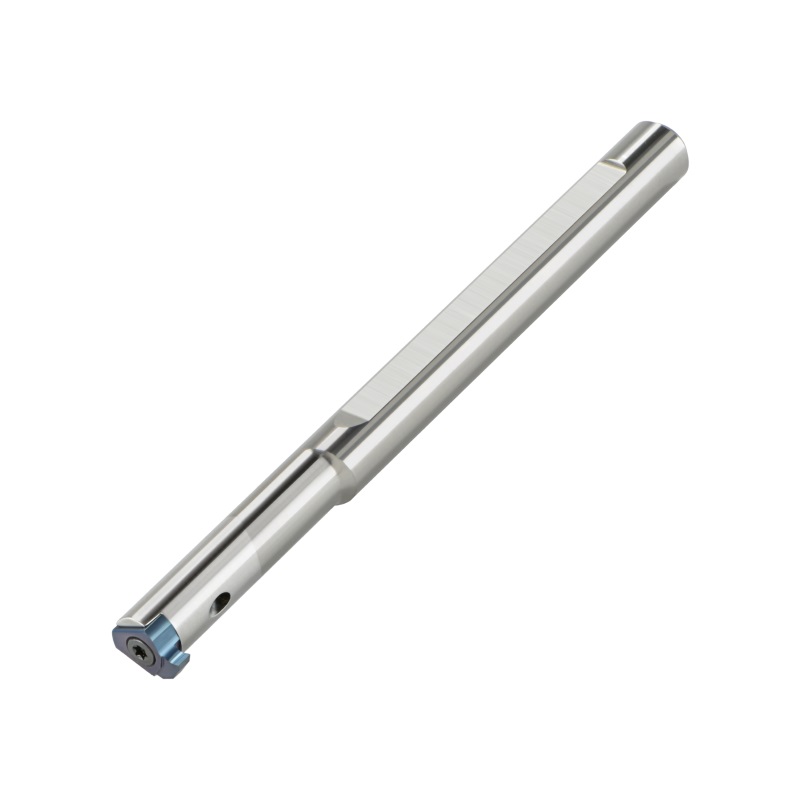 CARBIDE SHANK TOOL HOLDERS
An extensive product line of holders for inserts from the Mini Tools family.
Features:
Excellent vibration resistance
Compatible with both T8 and T10 insert types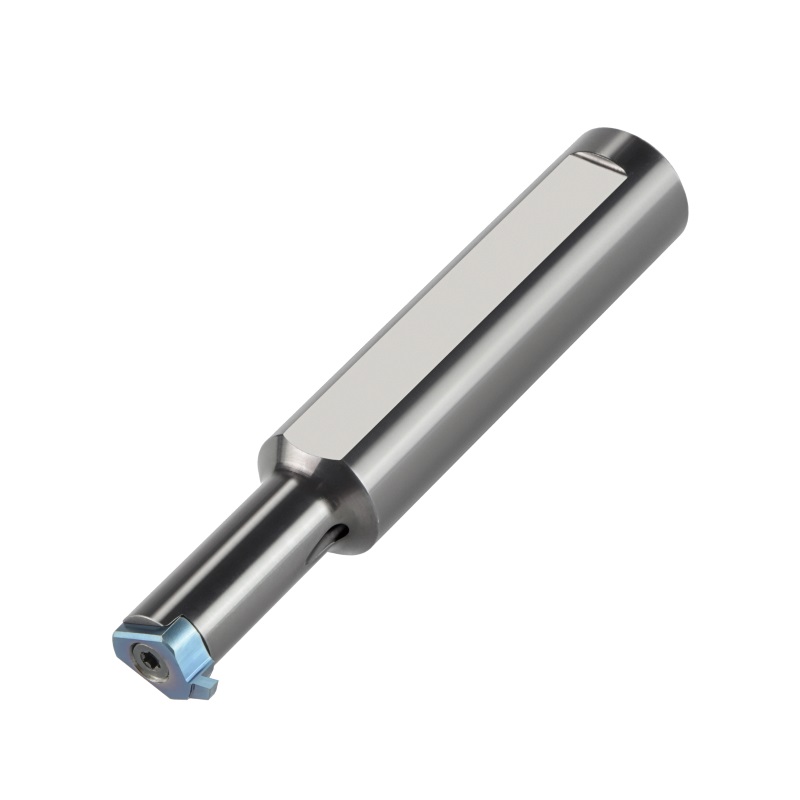 STEEL TOOL HOLDERS
A line of steel holders for inserts from the Mini Tools family.
Features:
Compatible only with the T10 insert type