Family Overview
The Modular-Line family of tools was designed to enable the machining of internal threading & grooving applications, in cases where a large overhang exists (without compromising on rigidity). It consists of turning adapters and boring bars, and uses stock Carmex turning inserts to perform the cutting. This configuration allows this family to be used in a variety of turning or multi-task CNC machines.
Features:
An overhang of up to 4 x Cutting Diameter is supported
Complete repeatability between operations
Compatible with either standard or high (up to 120 bar) coolant pressure
Notes:
For more details on the compatible grooving inserts, click here. For grooving, only inserts with size of 16 mm (3/8″) can be used (with the MLR/L 16-32 and MLR/L 16-40 adapters).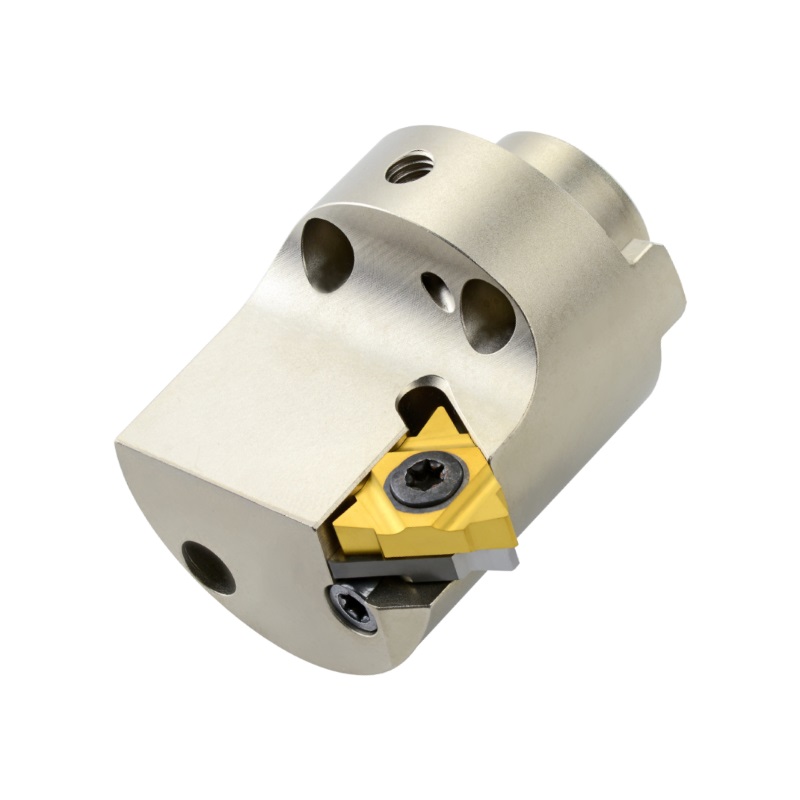 TURNING ADAPTERS
A product line of adapters that use standard Carmex turning inserts. These adapters use a nickel-based coating, which is highly abrasion-resistant, and acts to prolong their tool life. Versions for both standard and "U-Type" geometry exist.
Features:
The high precision of these adapters allows for full flexibility, and easy adjustments
Variants for both right-hand and left-hand applications are available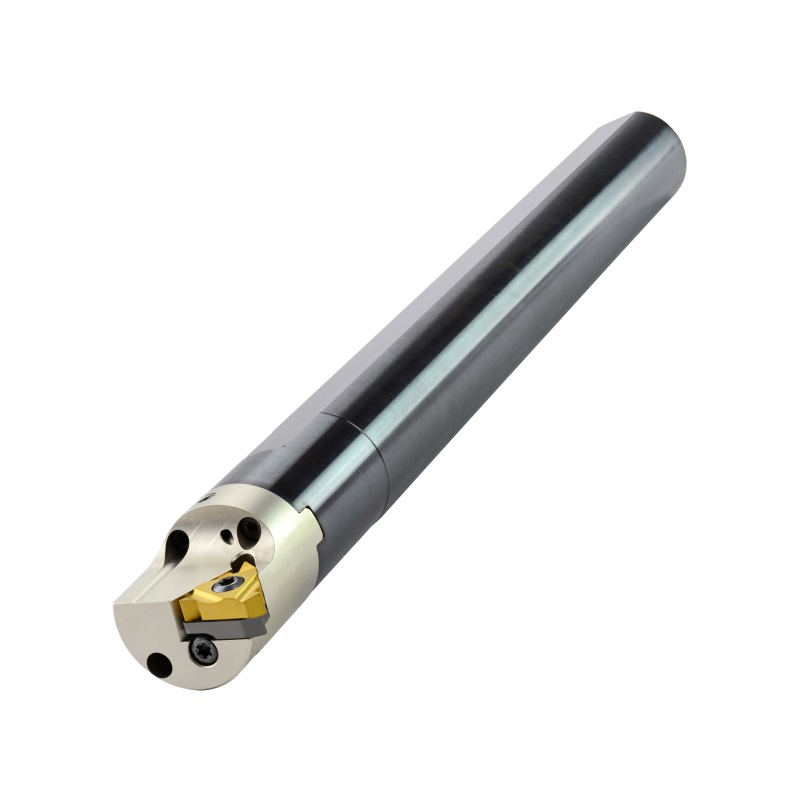 BORING BARS
A product line of boring bars that connect to the turning adapters. They are available in 3 different lengths: 200 mm / 250 mm / 300 mm.
Features:
A single boring bar can fit different adapters, helping to reduce the tool inventory