Family Overview
Vertical milling indexable inserts and tool holders that support a variety of threads, grooves, chamfers, and more.
Features:
Ground profile inserts for high precision and excellent performance
Working at high machining parameters, with high surface quality
Solid and accurate clamping method enables full repeatability
Same insert can be used for both right-hand and left-hand threads
The following product lines can used for finishing: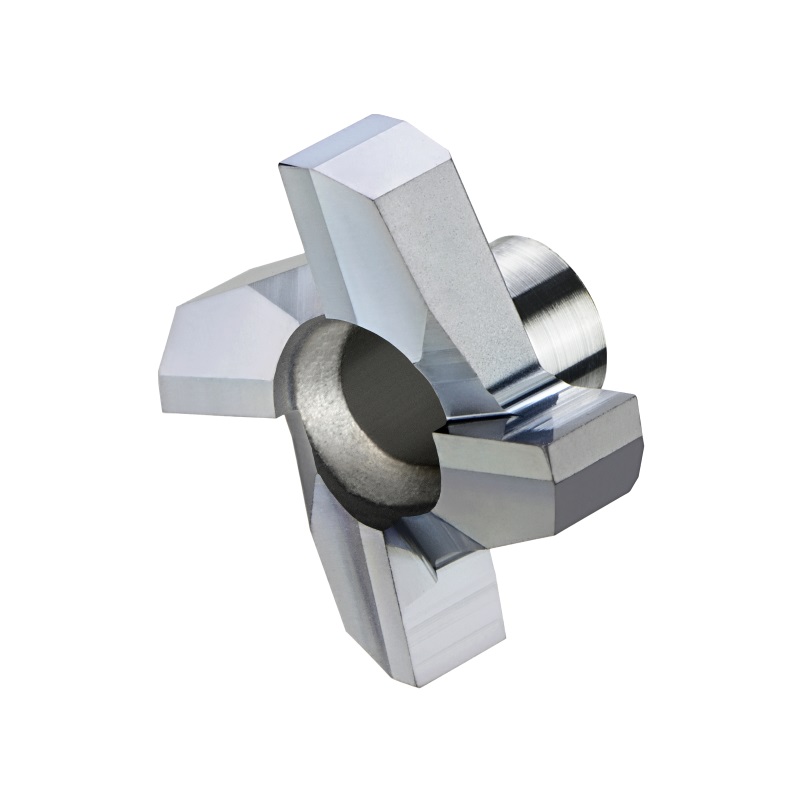 FACE MILLING AND FINISHING INSERTS
Carbide Grade(s):
Sub-micron grade with multi-layer TiAIN coating. This is a general purpose grade, which can be used with all materials. (ISO K10-K20)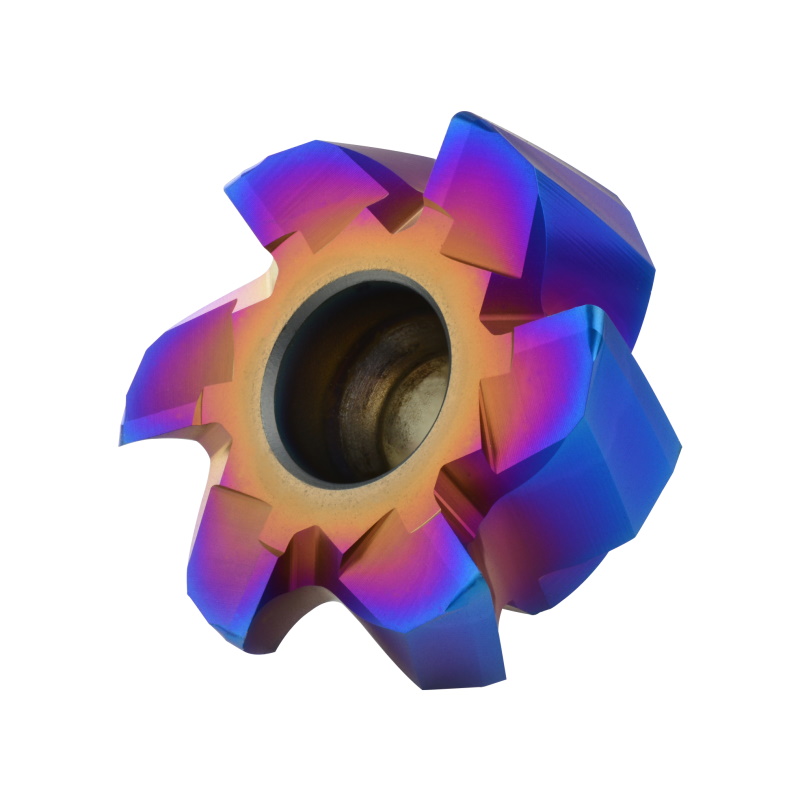 New
FINISHING INSERTS (MULTI FLUTE)
Multi-flute inserts designed for efficient execution of finishing tasks.
Features:
Note:
These inserts are compatible only with a subset of the available CMT tool holders. The matching holders can be viewed via the CMT Roughers page (to do so, click on one of the Catalog buttons).
Carbide Grade(s):
A new generation of PVD coatings for high-performance cutting applications. An ultra-fine carbide grade with high hardness and toughness, that provides high cutting edge stability and wear resistance.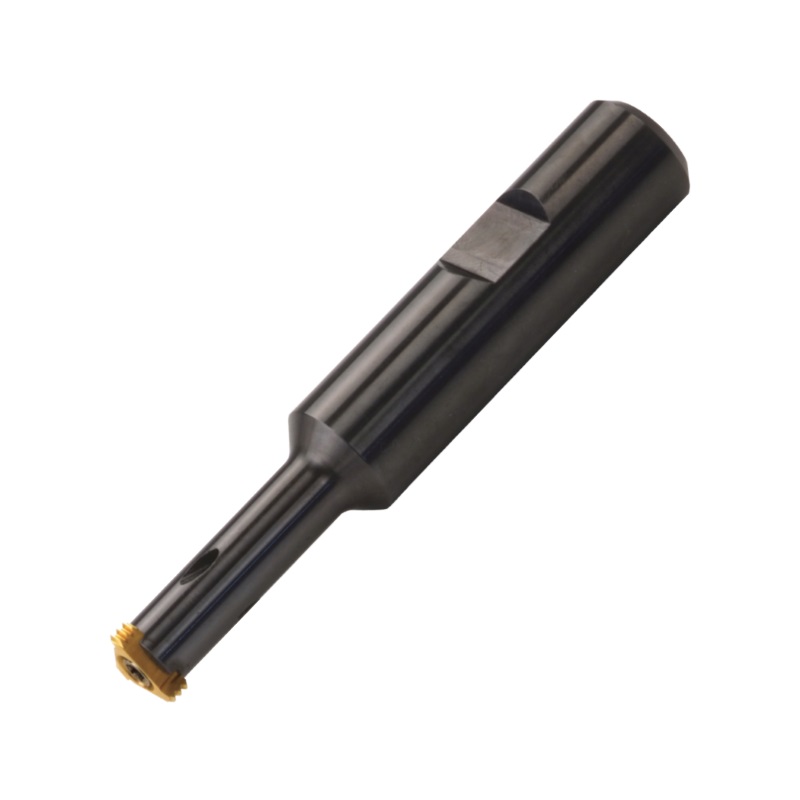 STEEL TOOL HOLDERS
Features:
Internal Coolant
Weldon Shank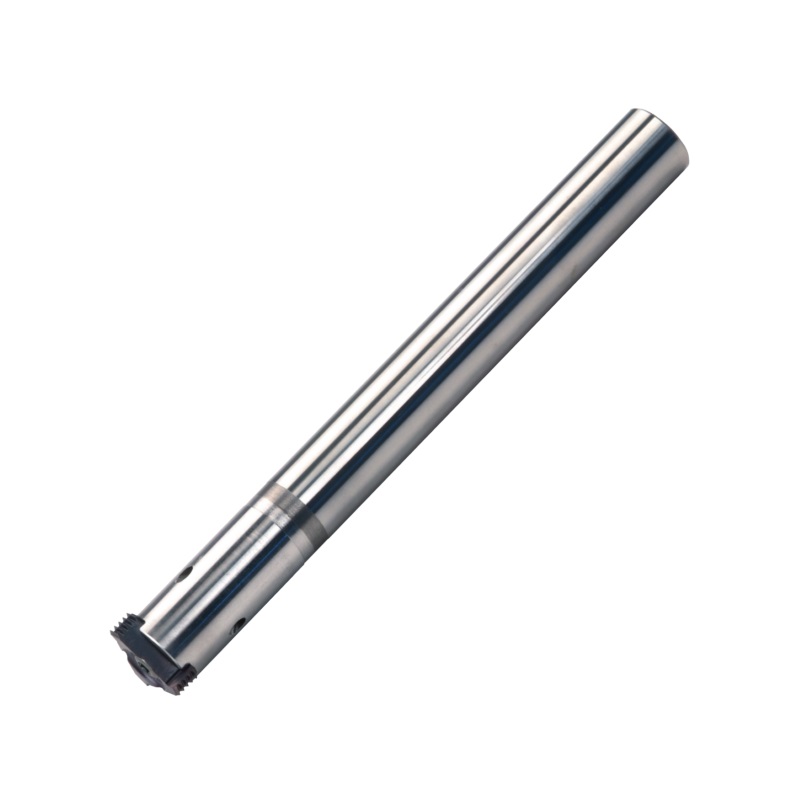 CARBIDE SHANK TOOL HOLDERS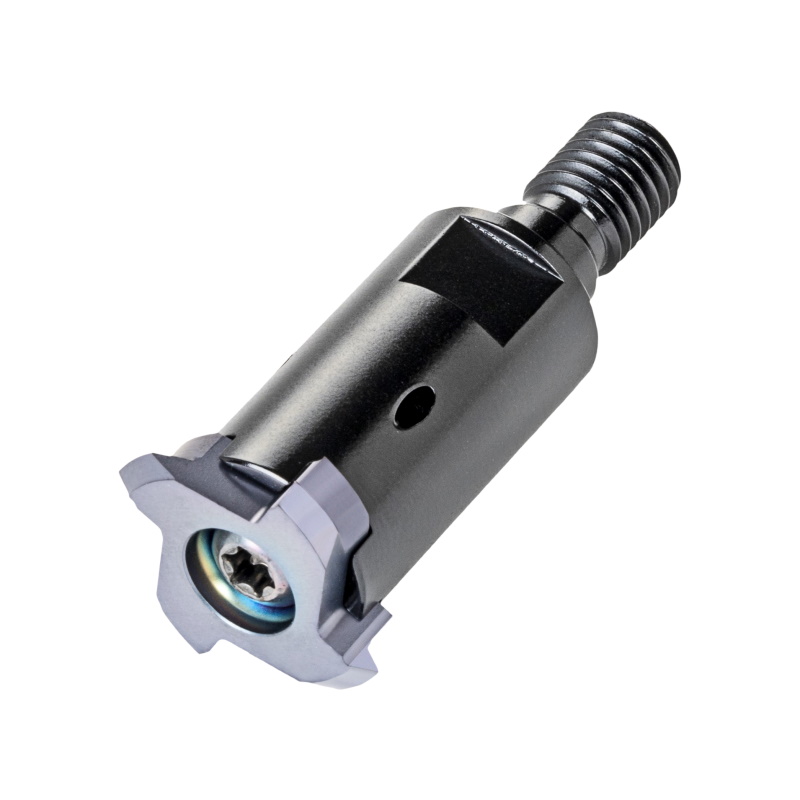 New
MODULAR TOOL HOLDERS (SRCM)
A modular tooling system that enables the customer to conveniently use a wide set of tools, optimized for various applications. This allows for a substantial reduction of tool inventory, and eliminates the need for custom tools.
Every modular CMT tool can be used with an extension from the Carmex Deep Reach family, or with common steel/carbide extensions by other manufacturers. The holders accept standard CMT inserts (types C25 or S35).
Features:
Rigid tool assembly enables the cutting depth to be increased without compromising stability
Internal Coolant