Family Overview
The Spiral Mill-Thread family of indexable tools is a family of tools that use a spiral-based design. Each spiral-fluted tool holder contains anywhere between 1 and 9 inserts, in a comparatively small cutting diameter. This makes the tools well-suited for a wide range of applications: From machining minuscule components in small machining centers, to heavy-duty applications in high-power milling machines.
Features:
Spiral tools reduce vibration and chatter
High-quality finish is achieved in all applications
Tools allow for a smooth cutting operation at at high feed rates, reducing machining times
Unique clamping method enables optimal indexability
The following product lines can used for finishing: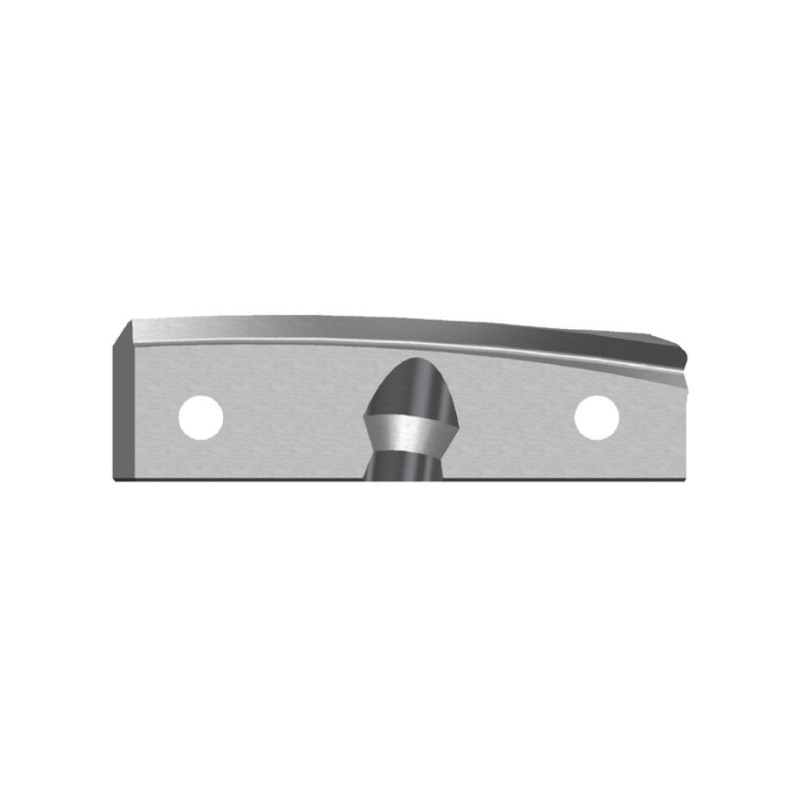 FINISHING INSERTS
The inserts of this product line were developed in order to enable the machining of various finishing and semi-finishing applications.
Carbide Grade(s):
Sub-micron grade with multi-layer TiAIN coating. This is a general purpose grade, which can be used with all materials. (ISO K10-K20)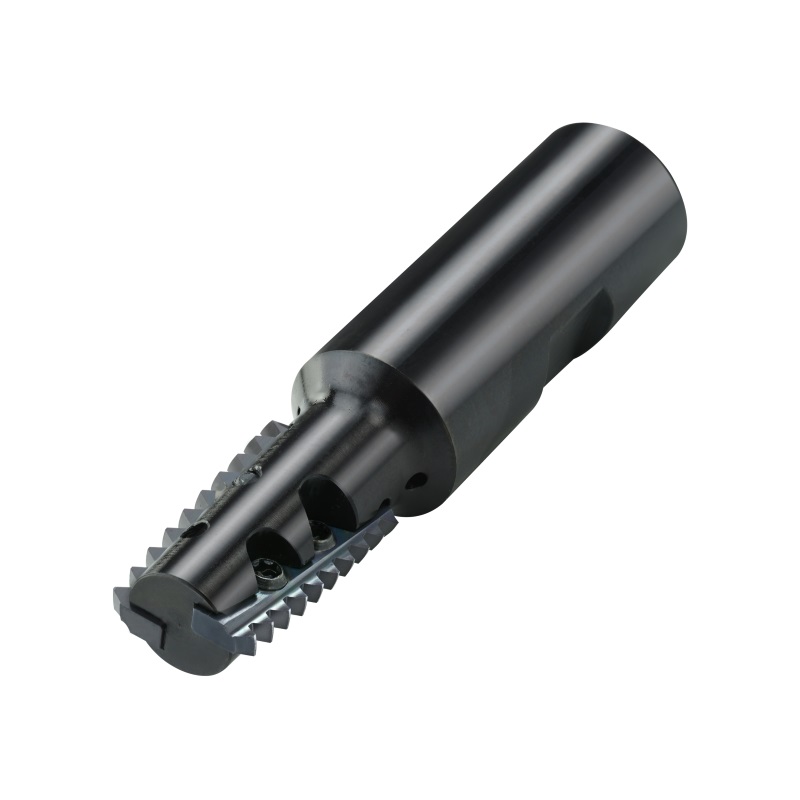 TOOL HOLDERS
A product line of basic holders for the Spiral Mill-Thread family of tools. All holders in this line have internal coolant bore, allowing an efficient delivery of coolant fluid to the cutting edges.
Features:
Multi (1-5) inserts per holder
Note:
SRH17-2 / SRH17J-2 / SR0670H17-2 / SR0670H17J-2: When using inserts for the conical threads (NPT / NPTF / BSPT), the cutting diameter (D) becomes 18 mm / 0.71 inch.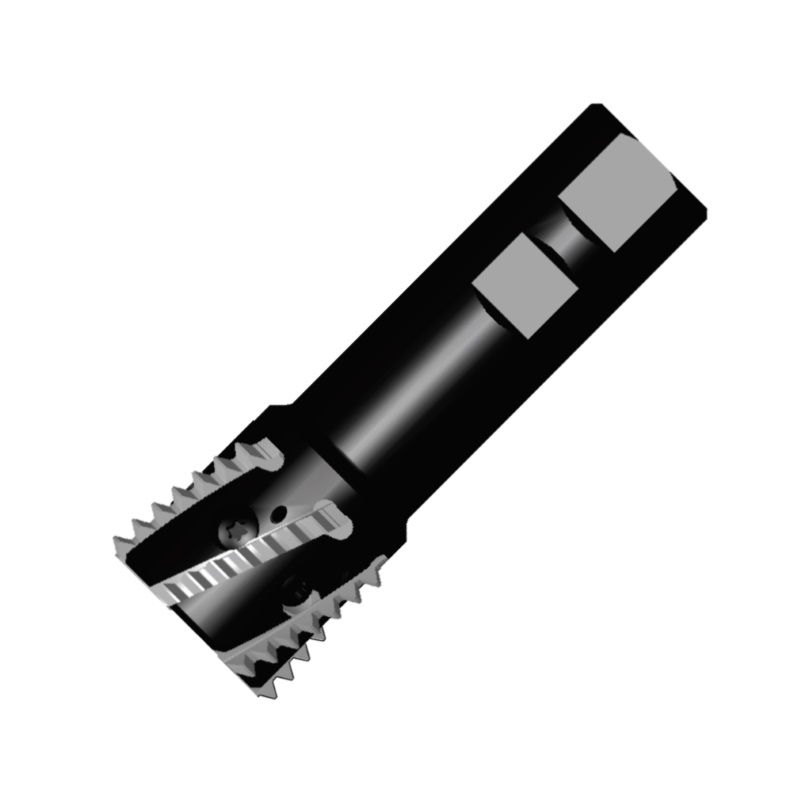 TOOL HOLDERS (WITHOUT NECKS)
Unlike the tools that belong to the line of basic Spiral Mill-Thread holders, the holders in this line use slightly different geometries, as they don't have a "neck". These holders are equipped with an internal coolant bore, enabling efficient removal of chips from the hole.
Features:
Multi (4-6) inserts per holder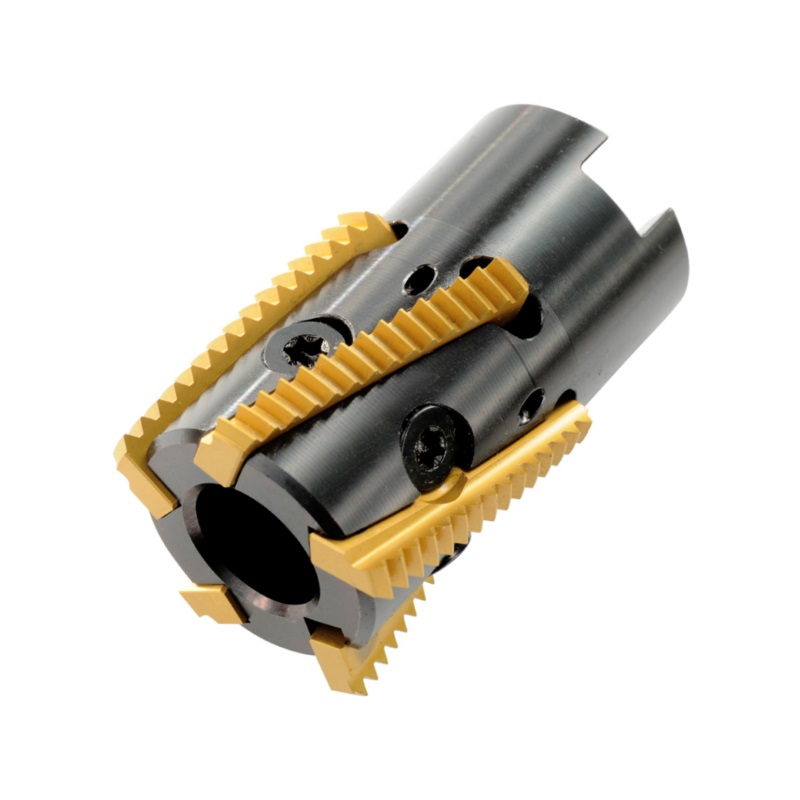 SHELL MILL HOLDERS
A product line of shell mill holders with an internal coolant bore.
Features:
Multi (5-9) inserts per holder