Family Overview
A family of indexable roughers, based on tool holders from the CMT family of tools – with various shank options. These roughers have been engineered for top-notch performance.
Features:
High Performance Cutting (HPC): High feed rates supported
Solid and accurate clamping method enables full repeatability
Enables machining with large overhang
Our range of CMT roughers consists of the following lines: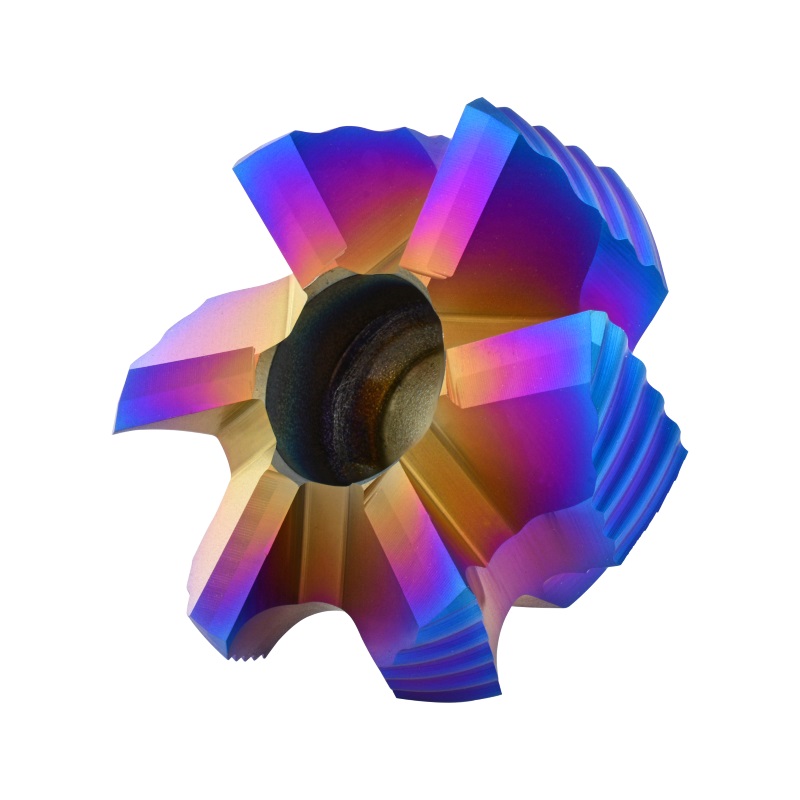 ROUGHING INSERTS (MULTI FLUTE)
A line of multi-flute inserts for machining roughing applications.
Features:
Carbide Grade(s):
A new generation of PVD coatings for high-performance cutting applications. An ultra-fine carbide grade with high hardness and toughness, that provides high cutting edge stability and wear resistance.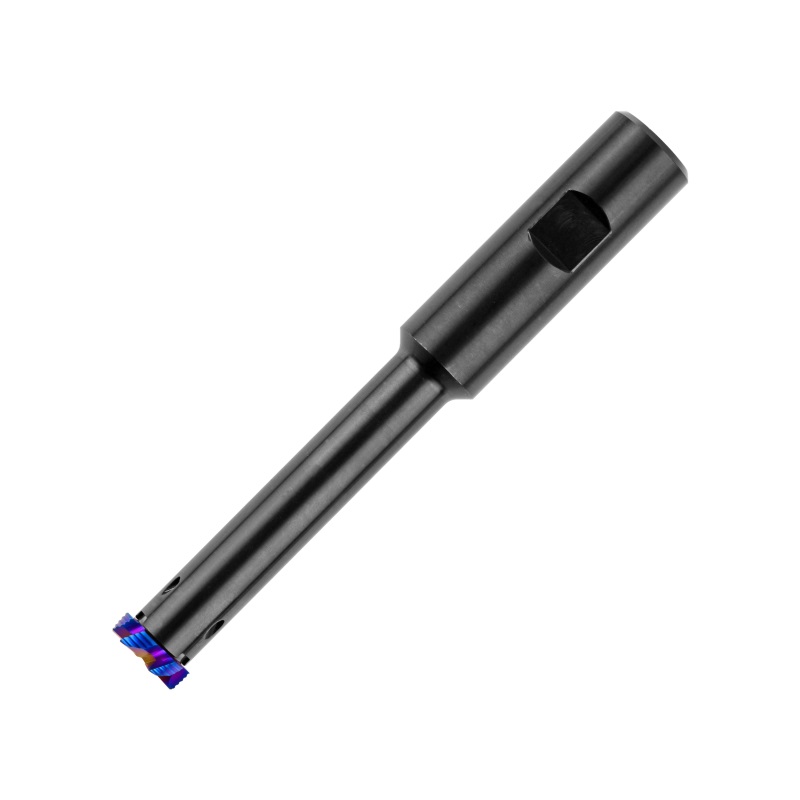 STEEL TOOL HOLDERS
Features:
Internal Coolant
Weldon Shank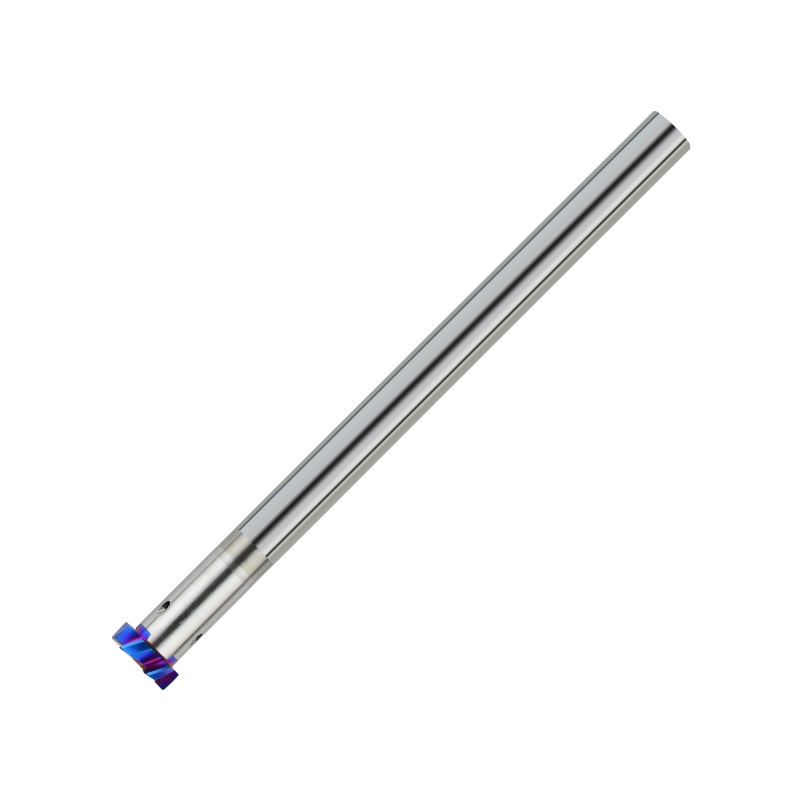 CARBIDE SHANK TOOL HOLDERS