Family Overview
Thread whirling is a fast and accurate way to thread long, small diameter parts in exotic materials, such as titanium, and nickel-based alloys (Inconel®, etc.). Our family of thread whirling tools enables the production of small-diameter, long threads when used on Swiss-type machines.
Whirling inserts and holders are capable of producing a wide range of medical parts – such as dental implants and bone screws, automotive parts, and small parts for the semiconductor industry.
Features:
Increased productivity: Thread whirling is performed in a single pass (and permits operation under high feed rates), resulting in shorter machining times.
Very high surface quality and geometry accuracy: The use of multiple cutting edges, high concentricity, and ideal chip removal enables top-quality surfaces to be produced without burr.
Longer tool life: Whirling inserts have a stronger cutting edge than single-point tools, as cutter side clearance is achieved via whirling spindle rotation (instead of relieving material under the cutting edge).
Faster setup: Thread whirling eliminates the need for special support devices, reducing initial R&D costs.
Support for large helix angles: Large helix angles can be compensated by adjusting the whirling unit.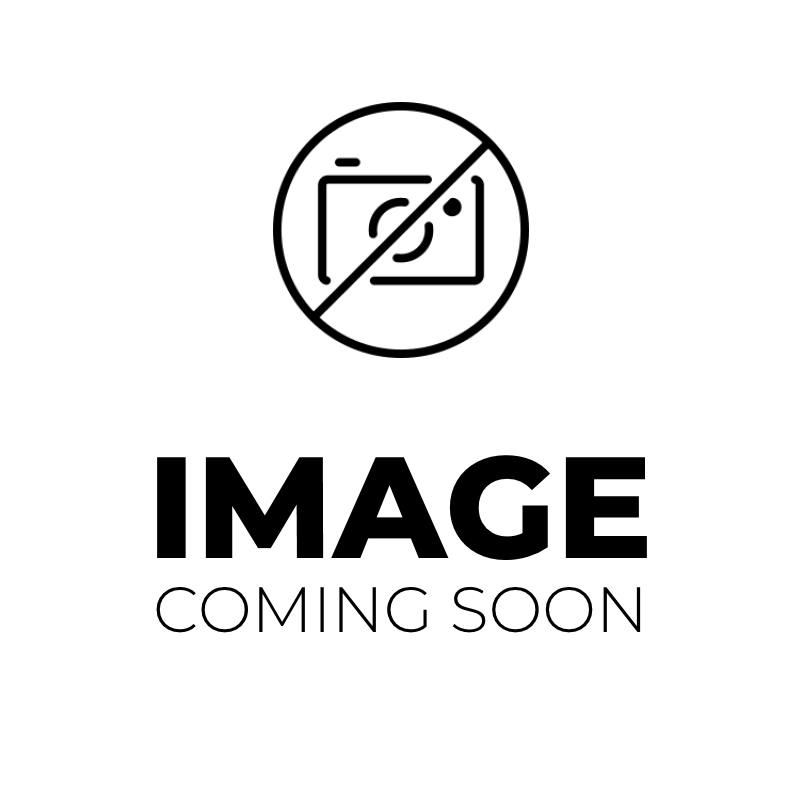 THREAD WHIRLING INSERTS
The thread whirling inserts are made for each application as a special item (on a "per application" basis).
Features:
Special cutting edge geometry, resulting in superior surface quality
Carbide Grade(s):
PVD TiALN coated sub-micrograin grade for stainless steels and exotic materials, at medium to high cutting speeds (P20-P40, K20-K30)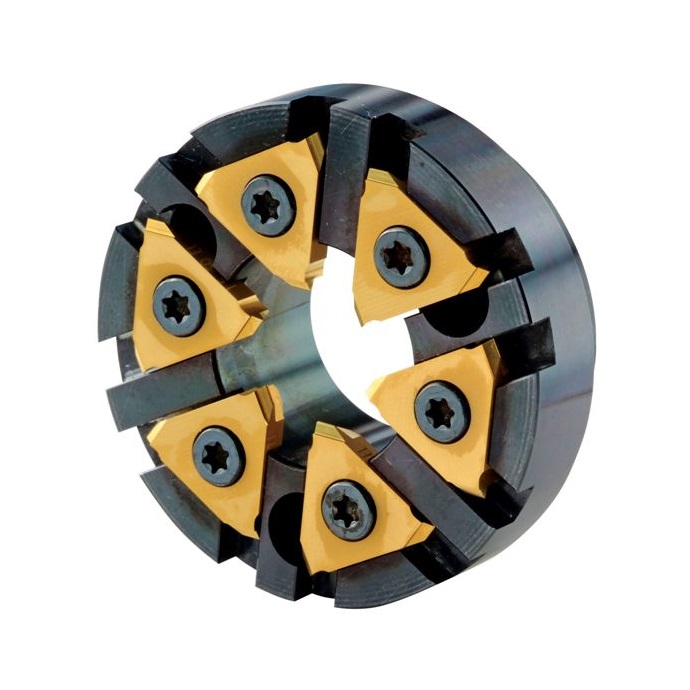 THREAD WHIRLING TOOL HOLDERS
The thread whirling tool holders are standard stock items. Variants for many different machine types and manufacturers are available:
Star / Citizen / Tornos / Traub / Hanwha / Maier / Nexturn, and more.
Features:
One tool holder can be used for different applications
Special adaptors for machine heads are available (as stock items)