Family Overview
A family of versatile milling tools, each capable of performing multiple operations. The use of these tools reduces programming and setup times, and lowers the number of required tool changes.
Supported Applications:
Spotting and Drilling
Side Milling
Chamfering
Slotting
Grooving
Engraving
Features:
Allows for reduced tool inventory
Ideal for machines with a limited number of tool stations
This range of solid carbide end mills consists of the following lines: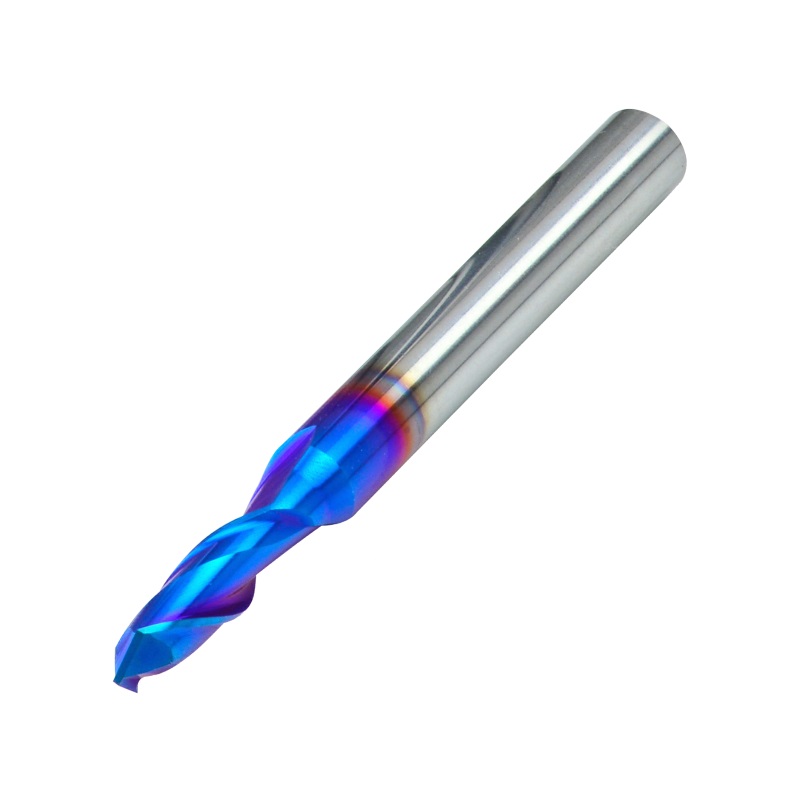 MF (MULTI-FUNCTION) TOOLS
A product line of multi-purpose tools, equipped with 2 flutes.
Features:
Cutting diameter: From 3 mm / 0.12 inch to 12 mm / 0.47 inch
Approx. cutting length: From 6 mm / 20 inch to 20 mm / 0.78 inch
Carbide Grade(s):
A new generation of PVD coatings for high-performance cutting applications. An ultra-fine carbide grade with high hardness and toughness, that provides high cutting edge stability and wear resistance.
A new, PVD-coated, grade designed for machining of hardened materials (up to 56 HRC), and superalloys.