See all the industries we operate in
Latest News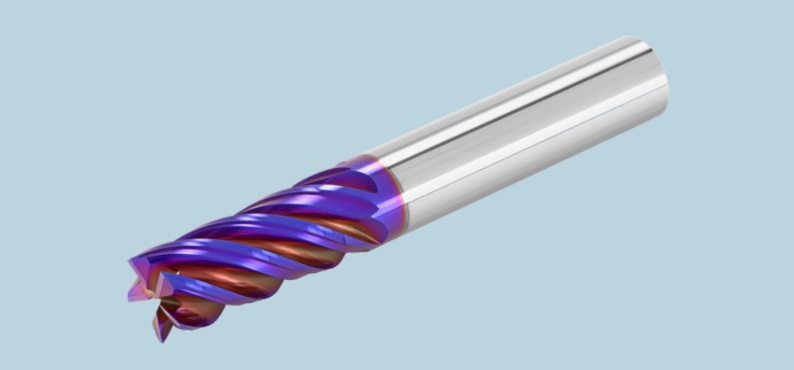 We present a new range of high-performance end-mills for high feed machining and high metal removal rate.
Read all news
Upcoming Events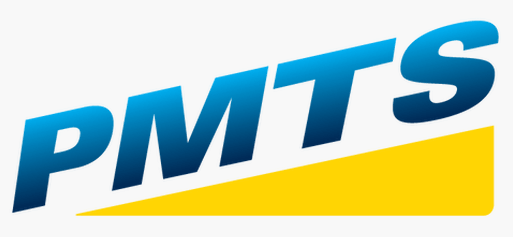 PMTS 2021
10.08.2021 - 12.08.2021
Huntington Conv. Center, OH, USA
All events
Blog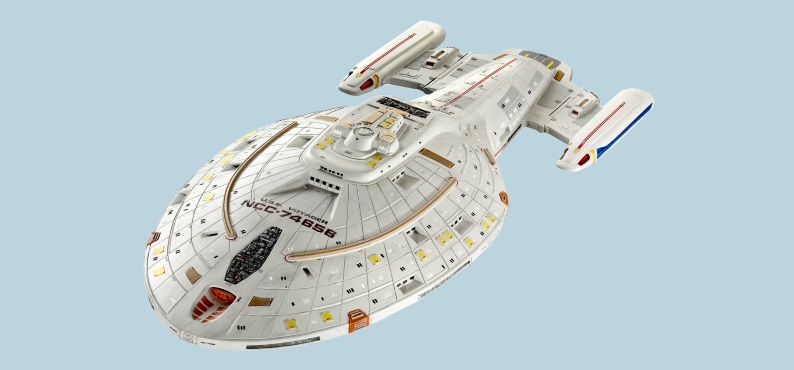 "Live long and prosper": The Vulcan greeting from Star Trek takes on a whole new meaning when it comes to tool life.
Read all posts
10,000+
Tools for
every need