BACK TO A-Z SEARCH
Family Overview
A family of tool holders designed to machine single-point threading applications. These holders work in conjunction with standard Carmex thread turning inserts. This enables tool reuse, resulting in a cost-effective solution.
Our range of solutions for single-point threading consists of the following line of holders: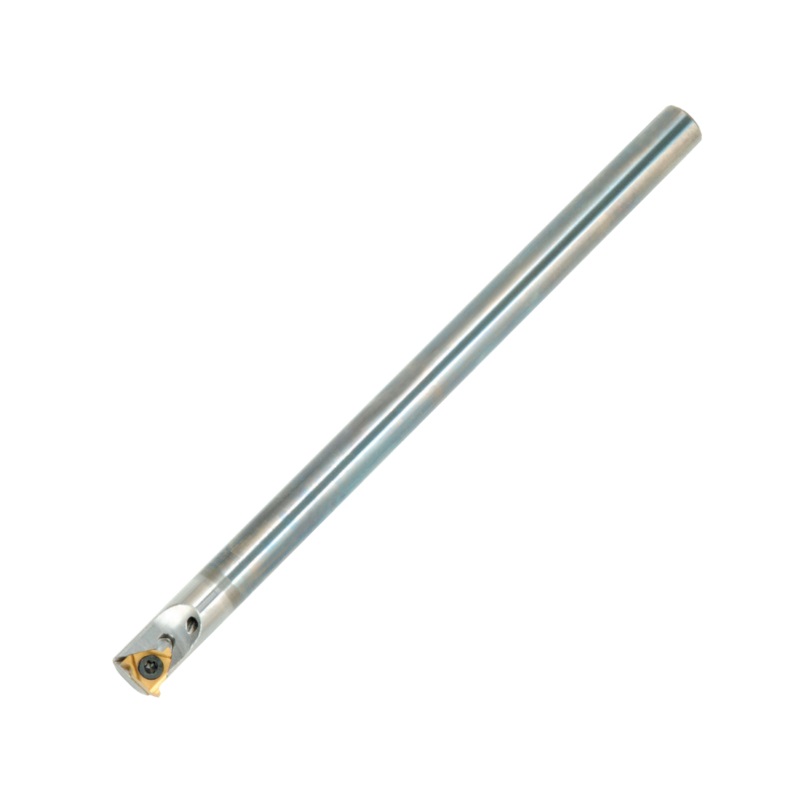 CARBIDE SHANK HOLDERS
A product line of thread milling holders that work with stock Carmex thread turning inserts (either partial or full profile).
Click here to read more about these inserts.
Currently, the holders can be used with insert sizes of 06 mm, 08 mm, and 11 mm.
Features:
Internal coolant bore (except for SR0250H08C)
Notes:
For an internal application, use an internal, right-hand insert
External applications are supported only by the holders that accept 11 mm-sized inserts (for now, these are SR0010M11C and SR0375M11C). In those cases, use an external, left-hand insert.